With its magnetic, self-destructive lead, mastery of turning chess into a thrilling sport, and gorgeous period sets and costumes, Netflix's The Queen's Gambit unexpectedly became a huge hit for the streaming site last fall. Adapted from the 1983 novel by Walter Tevis, with only a few changes, the seven-episode limited series has since been nominated for two Golden Globes.
The Queen's Gambit dives deep into the character of Beth Harmon (Anya Taylor-Joy), a girl raised in an orphanage who finds a spark from playing chess in the basement but develops a troubling pill addiction at a young age. Throughout the next few decades of her life, she delves into the competitive chess community to pursue her goal of becoming the World Chess Champion, all the while struggling with substance abuse.
The last we saw of Beth, she had just achieved her goal and, dressed like the white queen herself, sat down in a Russian park to play chess with the locals. So, what's next?
When will season 2 of The Queen's Gambit air?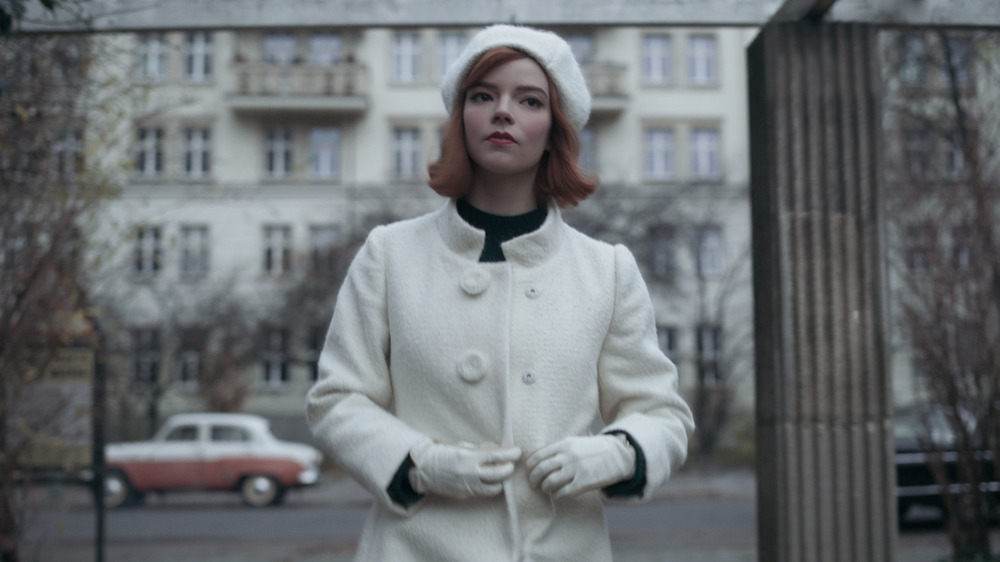 There's no announcement yet of a second season. It was a long road to get just the one season from idea to a headlining Netflix series. In fact, Netflix didn't even exist when co-creator Alan Scott first attached himself to the project, originally hoping to make a feature film. The series' executive producer William Horberg weighed in on the question of a second season with Deadline, saying, "It's wonderful to know that people loved the show where they want to spend more time with these characters; we never envisioned it that way."
He added, "We felt that the series had a satisfying endpoint and we'd allow the audience to fill in the space as to what happens next for Beth Harmon. Nothing has changed, despite fans demanding more on my Twitter feed. [Director and co-creator] Scott and I feel really happy about the completeness of Beth's story." Still, it wouldn't be the first time a novel adaptation billed as a miniseries got an unplanned second season, just look at HBO's Big Little Lies. However, it's easy to say a second season won't happen in 2021, but 2022 is possible.
Who will be in the cast of The Queen's Gambit season 2?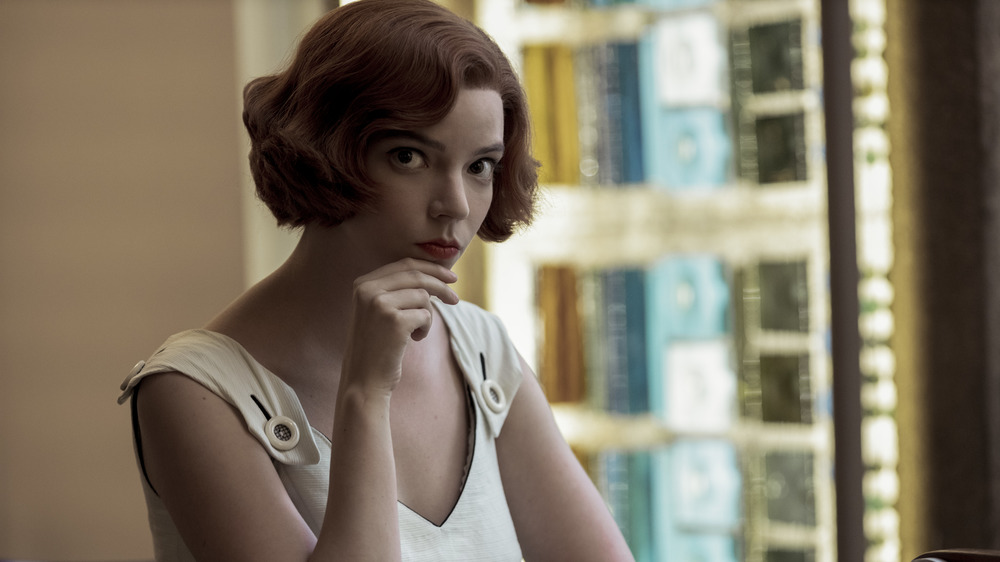 It wouldn't be The Queen's Gambit without Anya Taylor-Joy as Beth Harmon, so a second season would need to include her or else risk falling flat. In an interview with Deadline, she said, "It's so surreal and very wonderful that people want a second season, because we never thought about it, there was no discussion about it. That said, never say 'never' in Hollywood."
Taylor-Joy would play Beth again if it came up, she told Town & Country, but she also appreciates Beth's ending as is. She said, "I do think we leave Beth in a good place. I think the rest of her life will surely be an adventure as well, but in the quest that she goes on in this to find some form of peace, just some form of being able to be happy with who she is. I think it ends in a nice place." Even so, it would be thrilling to see some of Beth's cohorts, like sweet Harry Beltik (Harry Melling) or cowboy Benny Watts (Thomas Brodie-Sangster) return.
What will season 2 of The Queen's Gambit be about?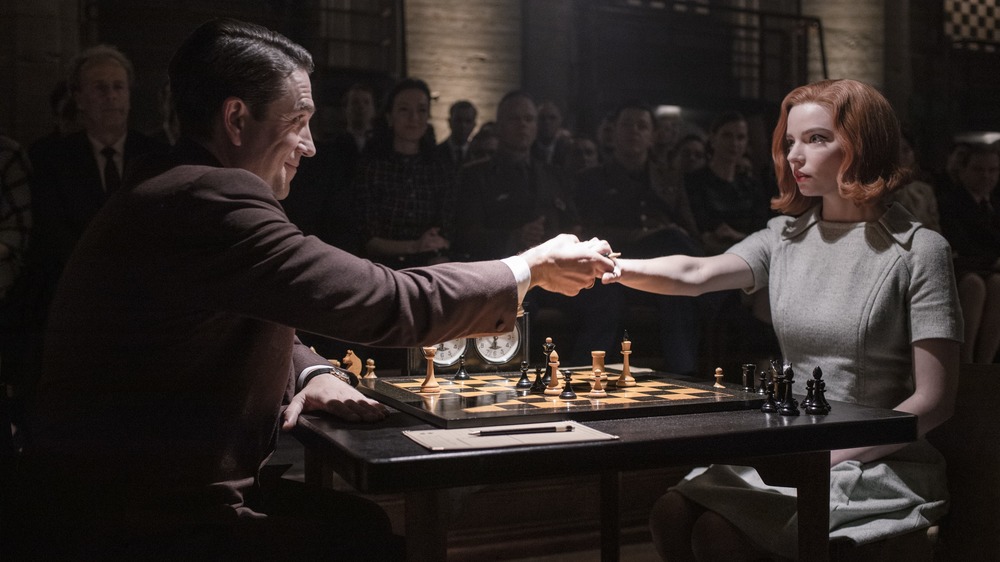 Since The Queen's Gambit was adapted from a single novel, there's no more source material to work with. Any second season would have to be freshly written but also has the freedom to go in whichever direction the creators choose. The question remains to be answered: What happens once Beth has hit that career high? She's on the top now, having achieved what was her goal for so long, but that simply invites more change to her life.
Taylor-Joy proposed one avenue for a future story when talking to Deadline, saying, "It would be very interesting to see how Beth would be as a mother, now that she's sober and more cognizant of the demons that pull her down." With Beth's new outlook on her personal relationships, a second season could explore her potentially changing priorities and take her back to the cast of characters that rallied around her in her final match.
Disclaimer: This story is auto generated by a computer program has not been created or edited by Snoopitnow. Publishers: Looper.